Divorce is one of the most emotionally tumultuous times in your life. You may be feeling extremely stressed, confused, and overwhelmed. The Sarnacki Law Firm in Grand Rapids is a divorce and family law firm that can help. Below, we'll offer up tips on how to deal with the emotions of a divorce. Contact us for a consultation today!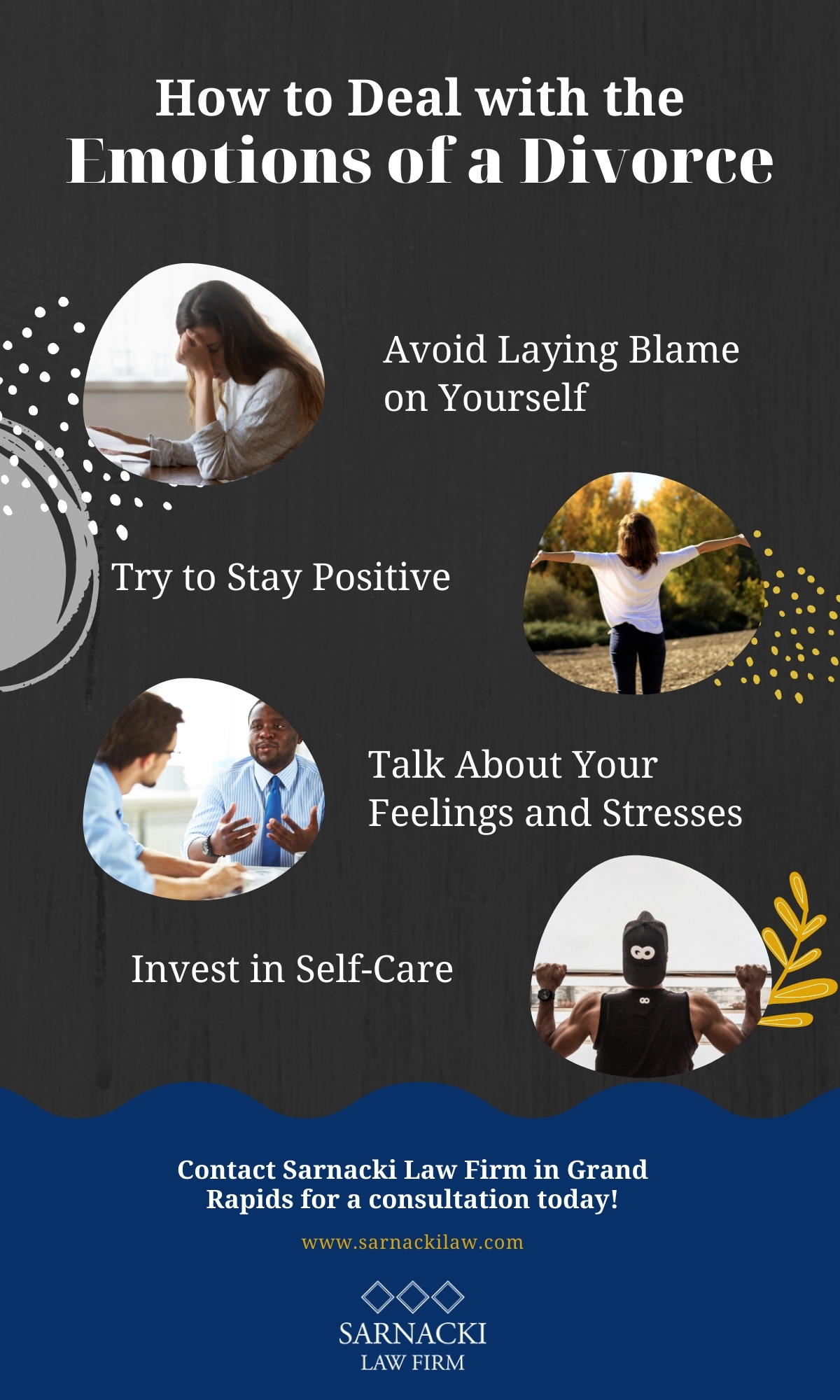 Avoid Laying Blame on Yourself
Many people blame themselves for the end to their marriage and end up drowning in guilt because of it. It's important to know that many factors contributed to the breakdown in the relationship, and the past cannot be changed now. Focus on moving past the divorce and into your future without getting stuck in your past.
---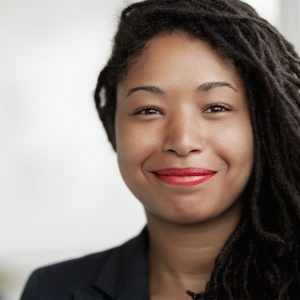 Try to Stay Positive
A divorce can bring up many varied emotions, and it is too easy to fall into the negatives of what caused the divorce. However, if you try to stay positive and avoid conflict as much as possible, both you and your children will benefit. There is hope for couples parenting together while living apart.
---
Talk About Your Feelings and Stresses
It helps if you talk about all of your feelings and stresses during this difficult time. The best solution is to find a trusted counselor who can help you through your emotions and feelings and offers guidance and advice when warranted.
---
Invest in Self-Care
Self-care will be extremely important during this time of stress. It will help you stay calm and planted, so you can get through your everyday life. Do what you love doing, be it getting a massage, meeting friends for coffee, or just taking a quick weekend getaway. This will help you feel better and lift your spirits.
---
PARTNER WITH THE SARNACKI LAW FIRM IN GRAND RAPIDS TODAY
Finding a great divorce attorney can also help you to deal with the emotions of divorce simply because you won't have to worry about the legal aspects. Contact The Sarnacki Law Firm in Grand Rapids for representation today!